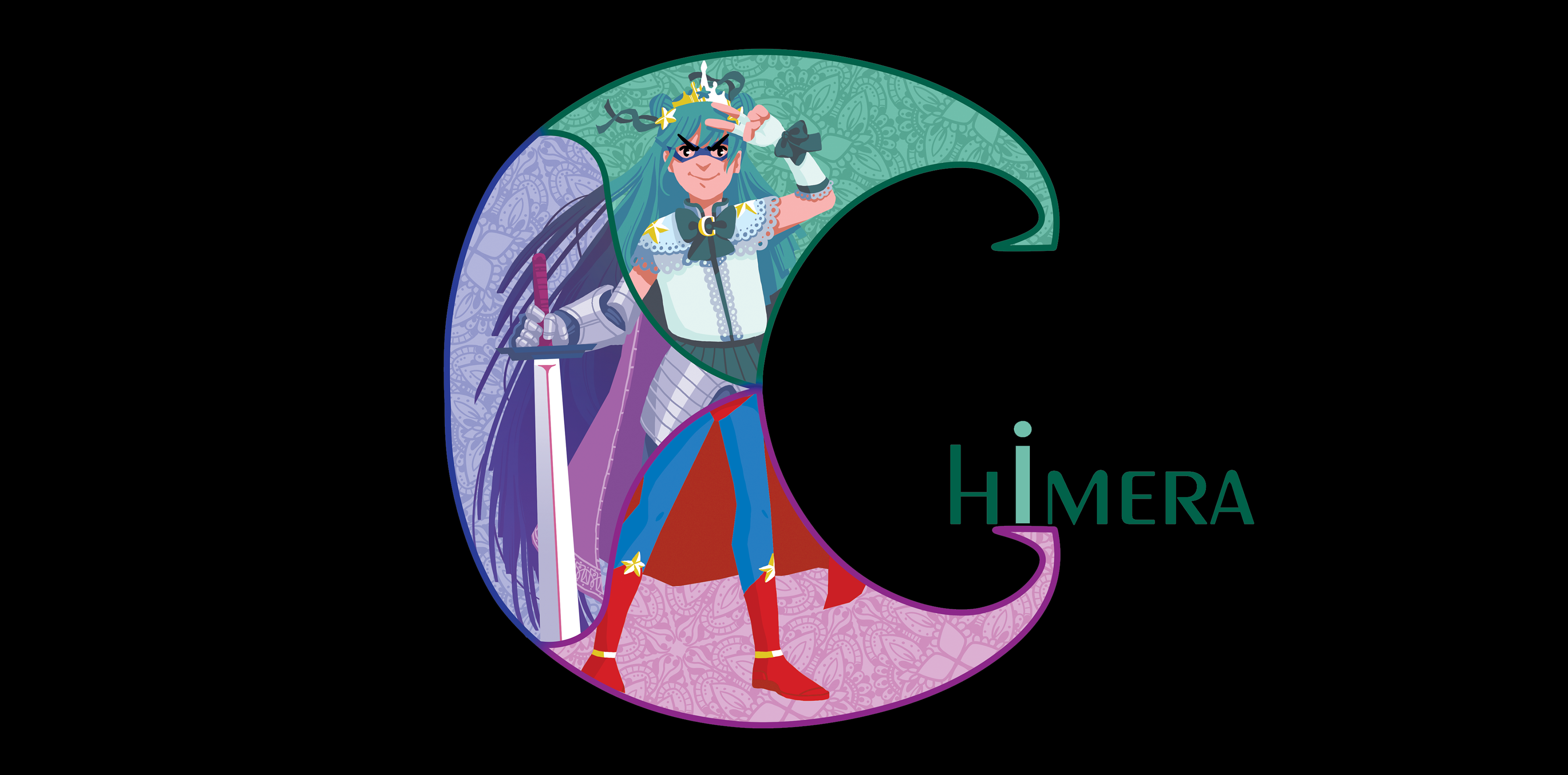 Chimera RPG Playset
Minor Update: Cosmetic Fixes to Character Sheets
---
We made a change to the character sheets that is purely cosmetic. There's no need to copy a new version of the sheets if you are already utilizing them for some character builds. The main change is fixing the font style and size for the "Why do you care about the team?" answer field. If you wish to fix this yourself, you can set it to 10 point font with Roboto font style, and it should fit with the rest of the playbook layout.
No changes are needed to the printable character sheets. This is a minor change, but a change nonetheless, so we changed the version number of the character sheets to 002.
If you have been able to make use of the sheets, or the rules in general, and if you notice anything that might need fixing or doesn't feel like it doesn't fit, or if you have any suggestions for improvements, please let us know! You can email us at chimerarpg.pbta@gmail.com or message us on our contact page here. Your feedback will help shape the game to be the best it can be when we release the final version.
Files
Chimera Playset Character Sheets
May 03, 2021