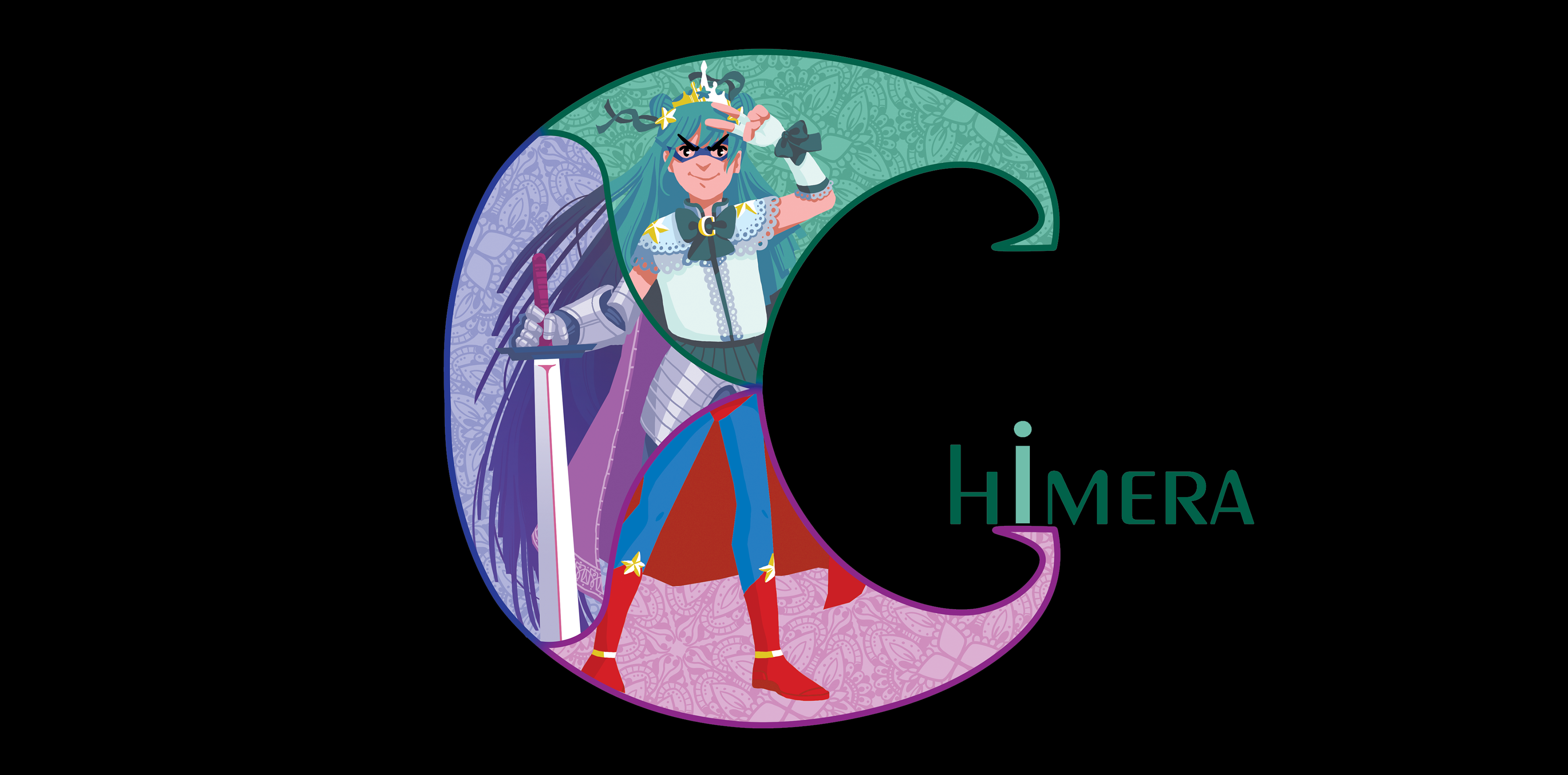 Chimera RPG Playset
New Printable Character Sheets and Worksheets
---
We've just added a couple new zip files to the game, for your convenience for offline play.
First, the Printable Character Sheets zip file will include one PDF per archetype that you can print as needed. Each PDF is 4 pages and should be printed in full duplex, if possible. If you can't print in full duplex, printing just pages 2 and 3 would be fine enough, leaving the other sides of those pages blank for notes, drawing, whatever. You can follow the ReadMe.txt file in that zip folder for more information on assembling the playbooks, as well!
Second, the Printable Worksheets includes a printable version of the world building worksheet, the different genre tropes we have included with this game, the character creation steps checklist and examples of all the archetypes included in this package.
It's our hope that these sheets will make offline play as convenient as possible compared to what we've set up for online play. Plus, creating your own physical playbook is really fun!
As always, if you have any questions about these documents, at all, please let us know through comments here on itch or at our email, chimerarpg.pbta@gmail.com.
Thank you so much for your continued interest in this project! We're really excited to bring more to you as soon as we have it ready!
Files
Chimera - Printable Character Sheet PDFs - 0.7.5.zip
26 MB
May 04, 2021
Chimera - Printable Worsksheets - 0.7.5.zip
152 kB
May 04, 2021