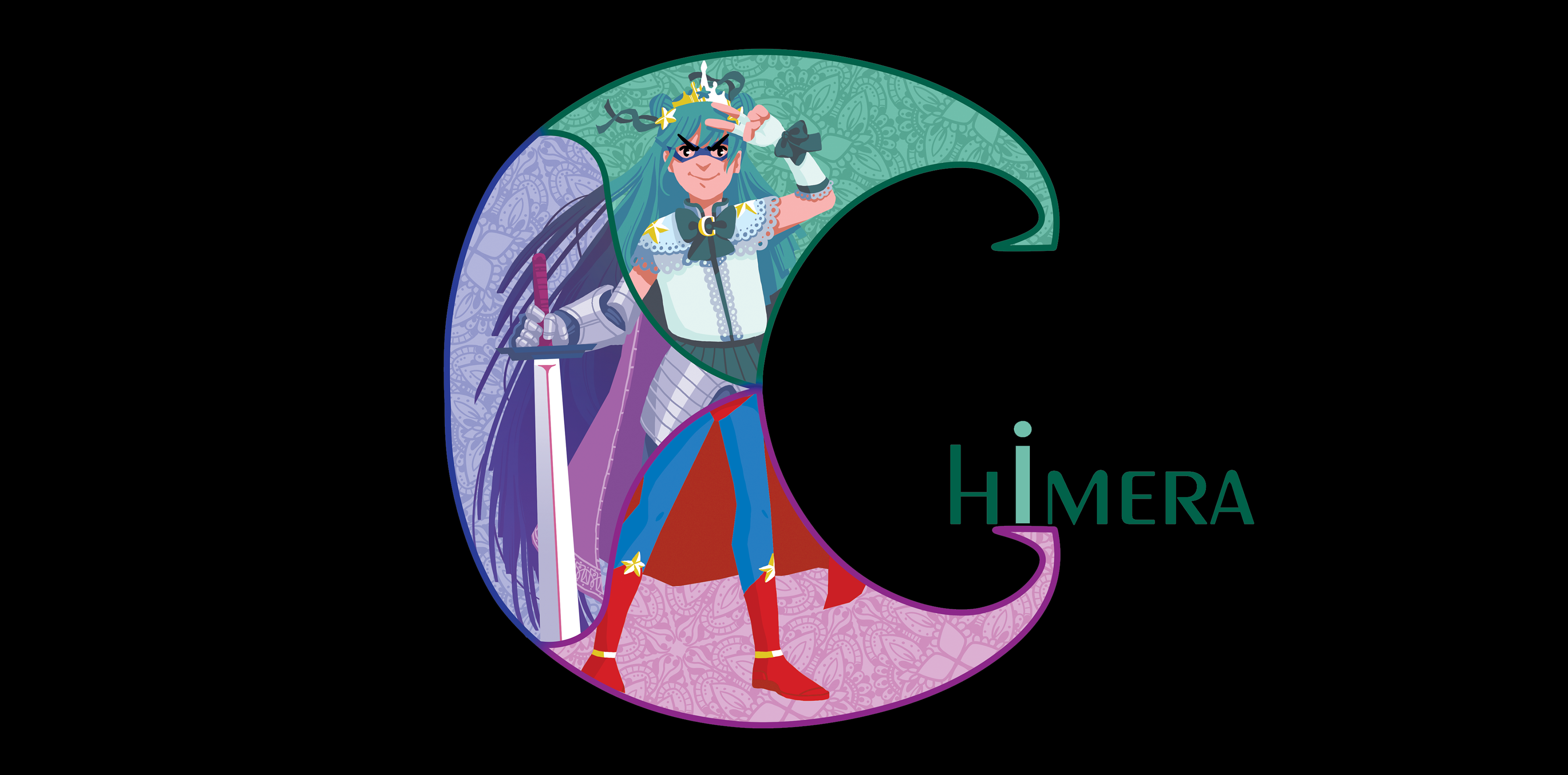 Chimera RPG Playset
Bug Fix: Populate Playbook Macro
---
Issue: On the "Chimera Playset Character Sheets" included with the game, it used to randomly hang when you would click on Populate Playbooks.
Update: This has now been (most likely) fixed. If you notice it still hanging after using this new version, feel free to reach out to us and we can work to fix it again. If you have already copied the world building and character creation worksheet to your own Google drive, you will have to copy over the new version of the sheet named "Chimera - Character Sheets - Version 0.7.5 Update 001". We'll continue to update the number at the end whenever we perform minor/major updates to the sheet on this version of the game. So stay tuned here or in the main folder in order to stay up to date on the latest version.
If you have some programming knowledge, and wish to just alter the script on your current copy of the sheet, you can do so at script.google.com and reach out to us. We can provide the scripted fix for this problem that you can then paste into your own copy.
Let us know if you have any issues with this! Thanks, everyone!